PR services for animal health companies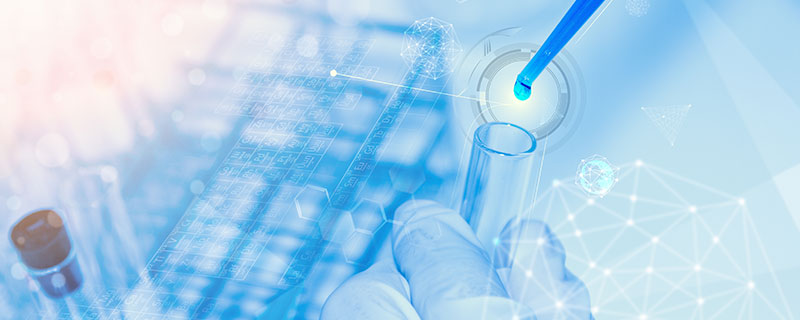 ---
We provide a wide range of PR services for animal health companies.
Strategy development
Every company is different so our first step is to understand what you are trying to achieve so that we can recommend the most effective PR strategy to help you meet your goals. Once we have a clear brief, we will work with you to set targets for PR then recommend and deliver the approaches that will be most effective in achieving them.
---
Media relations
Working with the media to achieve editorial coverage is a key element of the PR service we provide. We work closely with the UK animal health and veterinary media and have a growing database of veterinary publications around the world. We also work regularly with the pet owner media and with local media across the UK. Whether print or online, veterinary or non-veterinary, we understand what journalists want and have a long and successful track record in achieving exceptional results for clients in the animal health and veterinary sectors. Whether you're simply looking for help in generating press release or aiming to receive a high level of coverage and engagement with your key target media, we can help.
---
Content generation
Perhaps you need a series of case studies for your sales team; content for a direct marketing letter, a brochure or an application for an award? Whatever your content requirements, we can help by creating content which deliver your key messages clearly and simply and in a way that will resonate with your target audiences. We also work with our digital and design colleagues to produce websites which are compelling to read, visually striking and easy to navigate.
---
Social media
Social media offer many opportunities for engagement but, with so many platforms, how can you ensure that you are staying abreast of developments and investing your time and resources in the right areas to grow your business? We can help you to optimise your content for social media, to create a stronger online profile and to manage your engagement with your audiences on platforms including facebook, Twitter and Youtube.
---
E-bulletins and e-newsletters
Increasingly, companies and associations are realising the benefits of building an email database and of communicating regularly with their audiences through an e-bulletin or e-newsletter. With so much spam and irrelevant content clogging our inboxes, your communication must stand out by engaging your readers and inspiring them to take action. We can create compelling content to ensure that your click-through rates are high. We can also work with our digital and design colleagues to project manage the entire production of your e-bulletins and other corporate communications.
---
Stakeholder management
Sometimes, it's not just your customers with whom you need to engage but also those who are influential to your business or who are influenced by it. Stakeholders can include animal health and veterinary associations, key opinion leaders, regulatory bodies and staff. We can help you to identify the stakeholders of most importance to your business and to implement activities that enable you to build effective relationships with them.