Results-driven PR and communications services
for the animal health sector
Are you an animal health business or not-for-profit organisation
targeting veterinary professionals and pet owners?

Are you a veterinary business or charity
keen to build your profile within your local community?
We can help!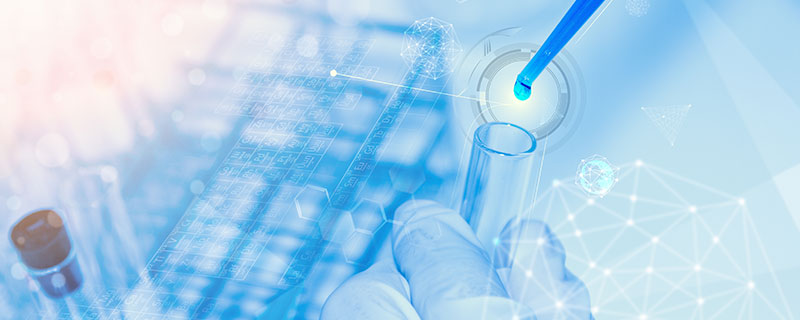 Animal Health
---
If you're an animal health business or not-for-profit organisation, are you looking to raise your profile? Enhance your reputation? Boost sales?
Are you clear about your target audiences and those that influence them? Marketing pharmaceuticals, animal care medicines and nutritional products is complex and highly regulated. It is also evolving rapidly as social media and digital technologies play an increasing role in shaping marketing campaigns and promotional activities.
Effective, well-targeted PR can support your marketing activities and help you to meet your business goals.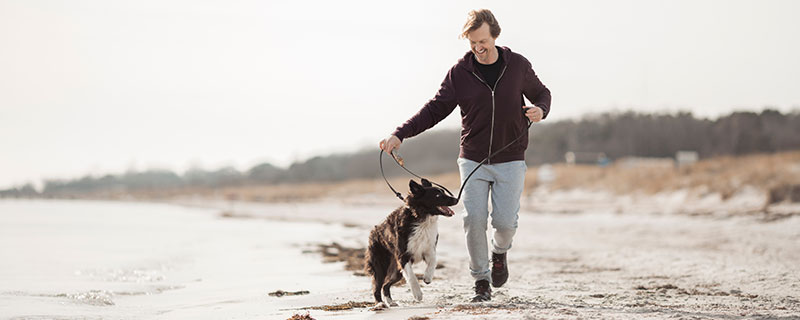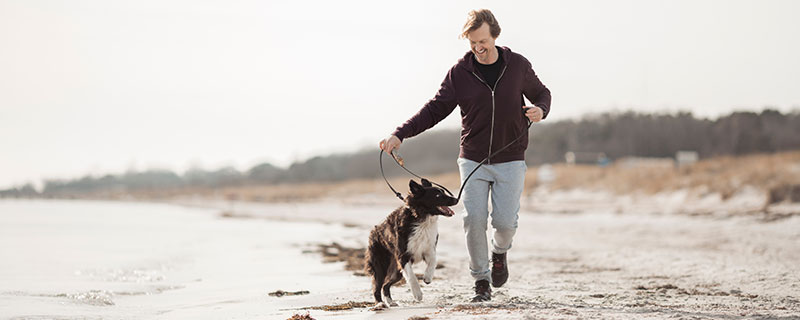 Veterinary Practices
---
practices. With more clinics opening every week, the rise of corporate chains and an increasingly savvy target audience, how can you make sure that your practice stands out?
What is the best way to engage with pet owners whose expectations are constantly rising? What will attract them to your practice – and what will make them stay?
A story showcasing your work in the local paper or on the radio is great way to raise your profile among pet owners in your community.