PR services for veterinary practices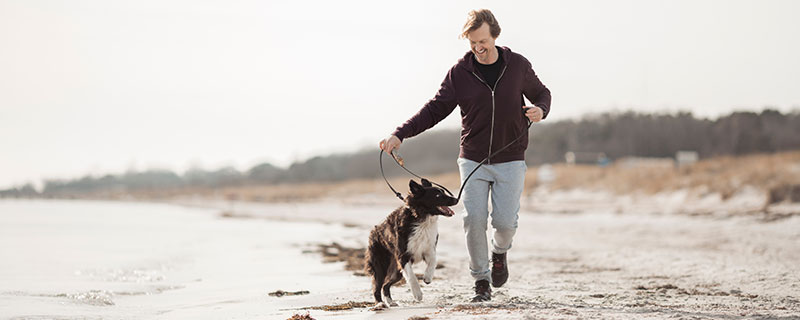 We provide a wide range of PR services for veterinary practices.
It's a challenging world for veterinary practices. With more clinics opening every week, the rise of corporate chains and an increasingly savvy target audience, how can you make sure that your practice stands out? What is the best way to engage with pet owners whose expectations are constantly rising? What will attract them to your practice – and what will make them stay?
We understand the changing market for veterinary services and will recommend and deliver a programme of marketing and PR activities to help your practice to thrive. We can also provide training to help your team deliver communications activities that really hit the spot.
---
Media relations
A story showcasing your work in the local paper or on the radio is great way to raise your profile among pet owners in your community. We can help identify the stories that the local media will love and package them up in a 'media-friendly' format. We can also help you to gain additional reach by promoting them through social media. Whether you want help with a single press release or a programme to deliver exposure in the local media on a regular basis, we can help.
---
Social media
The explosion of social media offers many new opportunities for engagement with your clients but, with so many platforms and so much 'noise', how can you ensure that your content stands out? Do you know whether you are investing your time and resources in the most effective way? Does your team know how to handle stories appropriately and what to do in a tricky situation, for instance, when someone complains on your facebook page for the whole world to see?
We will help you to maximise your presence on social media and to create a strong online profile, which reaches your audiences and engages with them effectively.
---
Community marketing
Investing a little time and effort in building links in your community can pay dividends. Speaking to community groups, supporting local charities and building links with local schools are just three of the ways in which you can start to embed your practice at the heart of your local community. We can advise on local community marketing strategies and manage your involvement to ensure it delivers optimum results.
---
Content generation
Perhaps you need a new brochure, educational materials or a set of fact sheets? Whatever your content needs, we can create content which delivers your key messages and which is attuned to appeal to pet owners. We also work with our digital colleagues to produce websites which are compelling to ready, visually engaging and which deliver results.
---